Favourite from the native cuisine
We were hired by Lidl Bulgaria to create photographic illustrations for their new cooking book project. The book represents the native cuisine of Bulgaria and the origin of it - the farmers. We traveled around the country to capture various farmers and producers who supply Lidl and tell their story. Crucial for us was to represent the beauty of the landscapes and how connected the people are to it.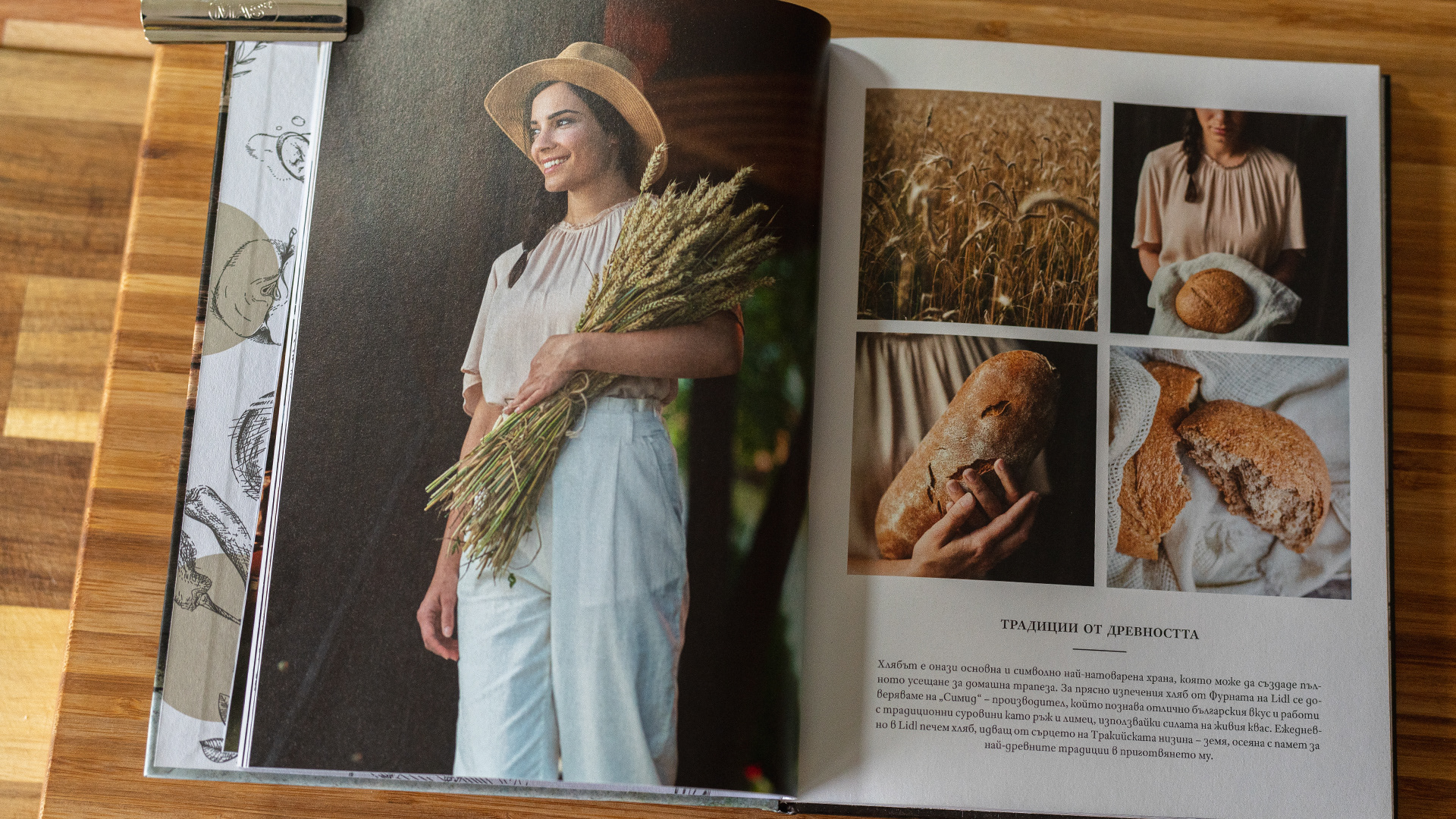 Client: Lidl Bulgaria
Agency: GPD Poland
Photography: MEM Studio
First photography assistant: Aleksander Osenski
MUA: Slav Anastasov / Krasimira Petrova
Style: Kristina Simidchiyska
Courtesy of Tanyo Shishkov & Ivan Manchev.
Special thanks to Viktoria Beshliyska and the whole team of Lidl Bulgaria whom we own the chance to work on that beautiful project