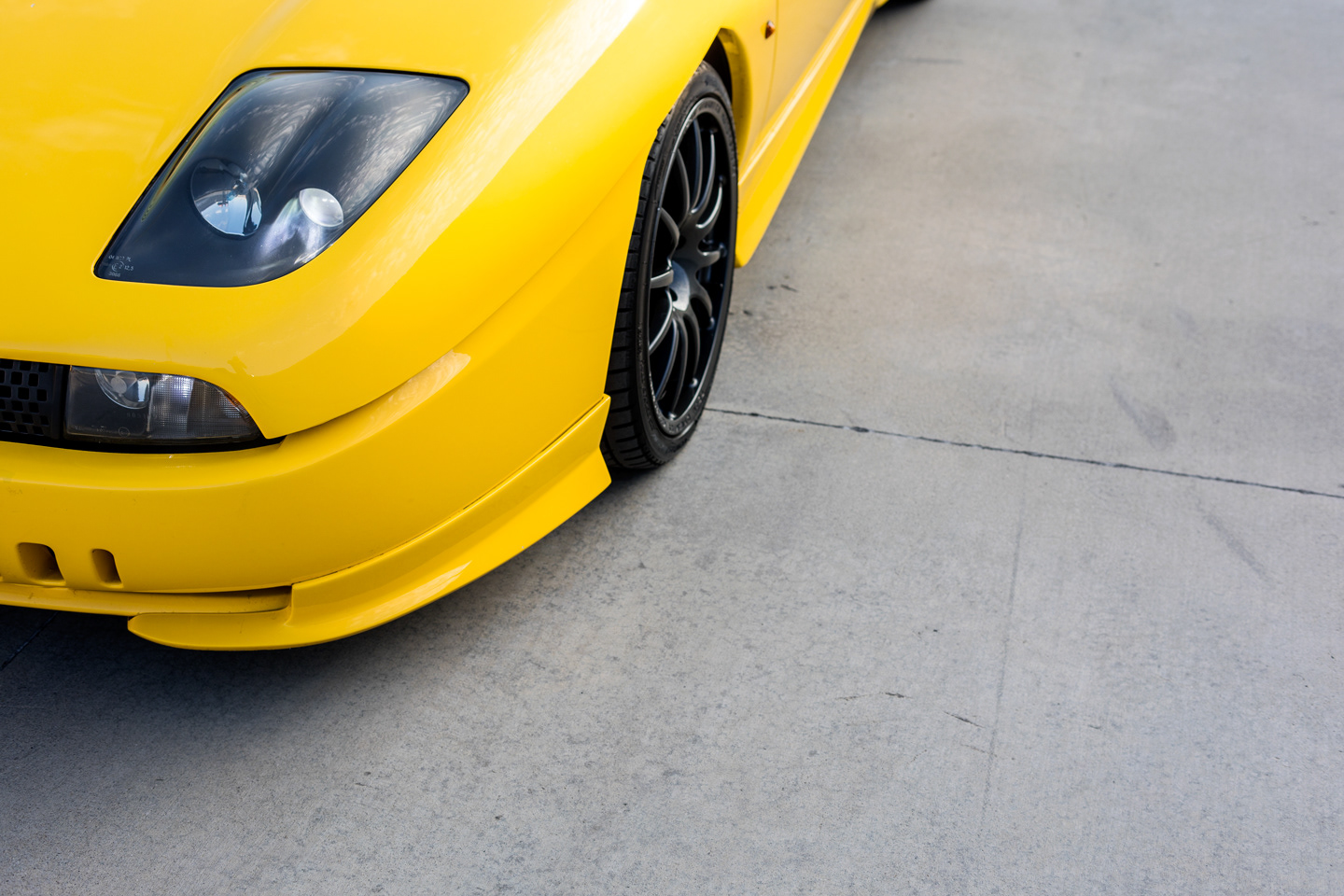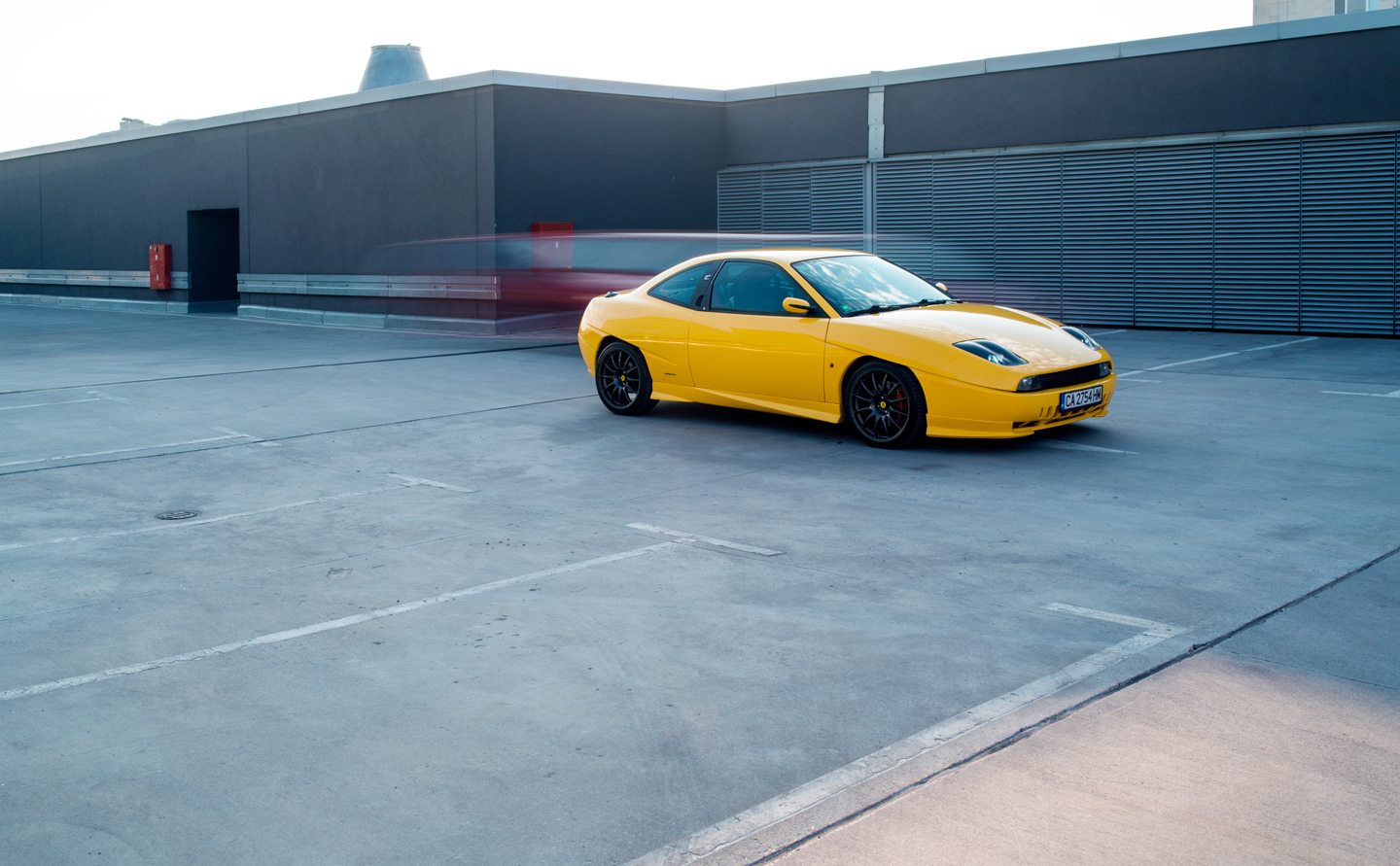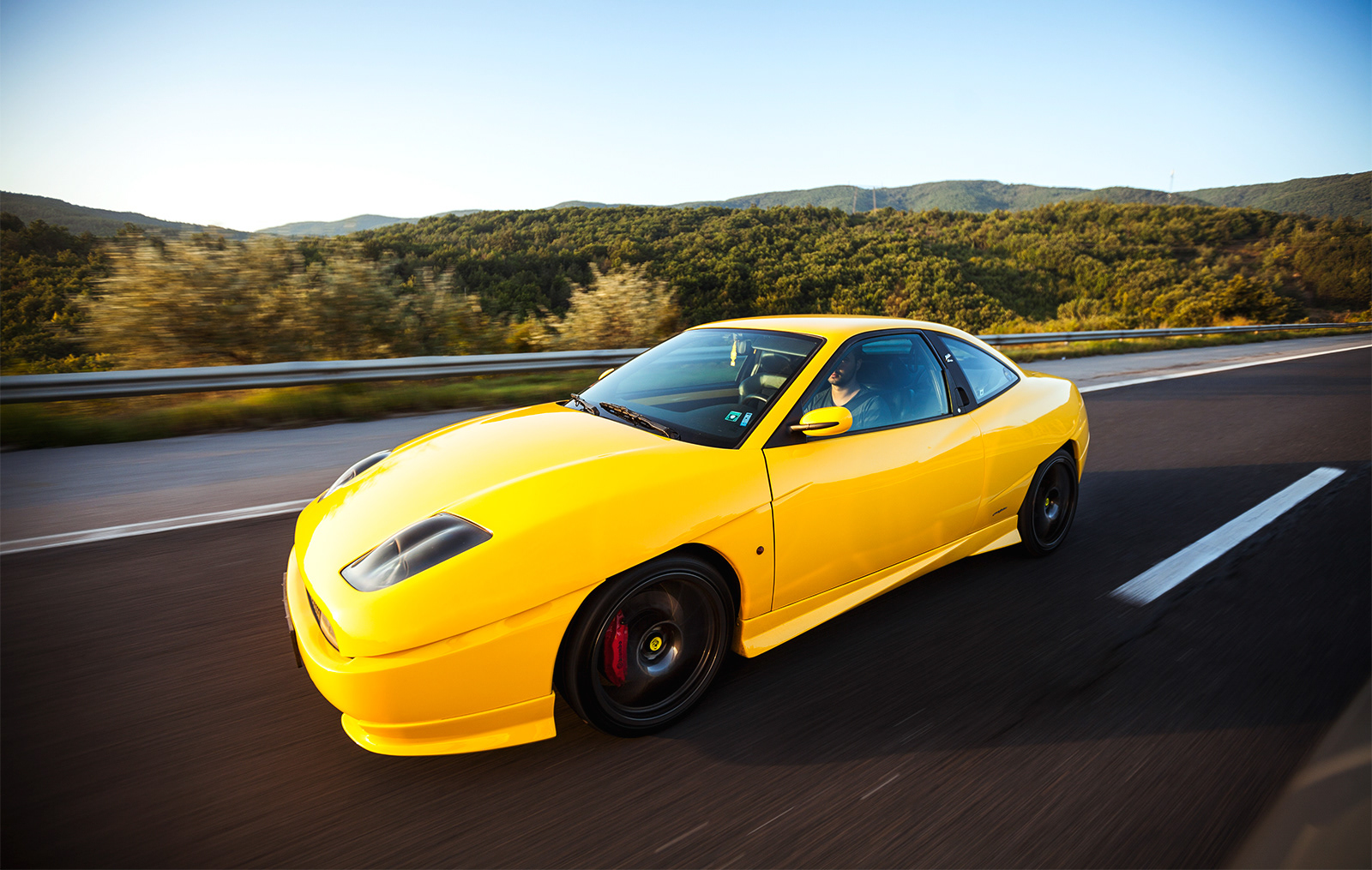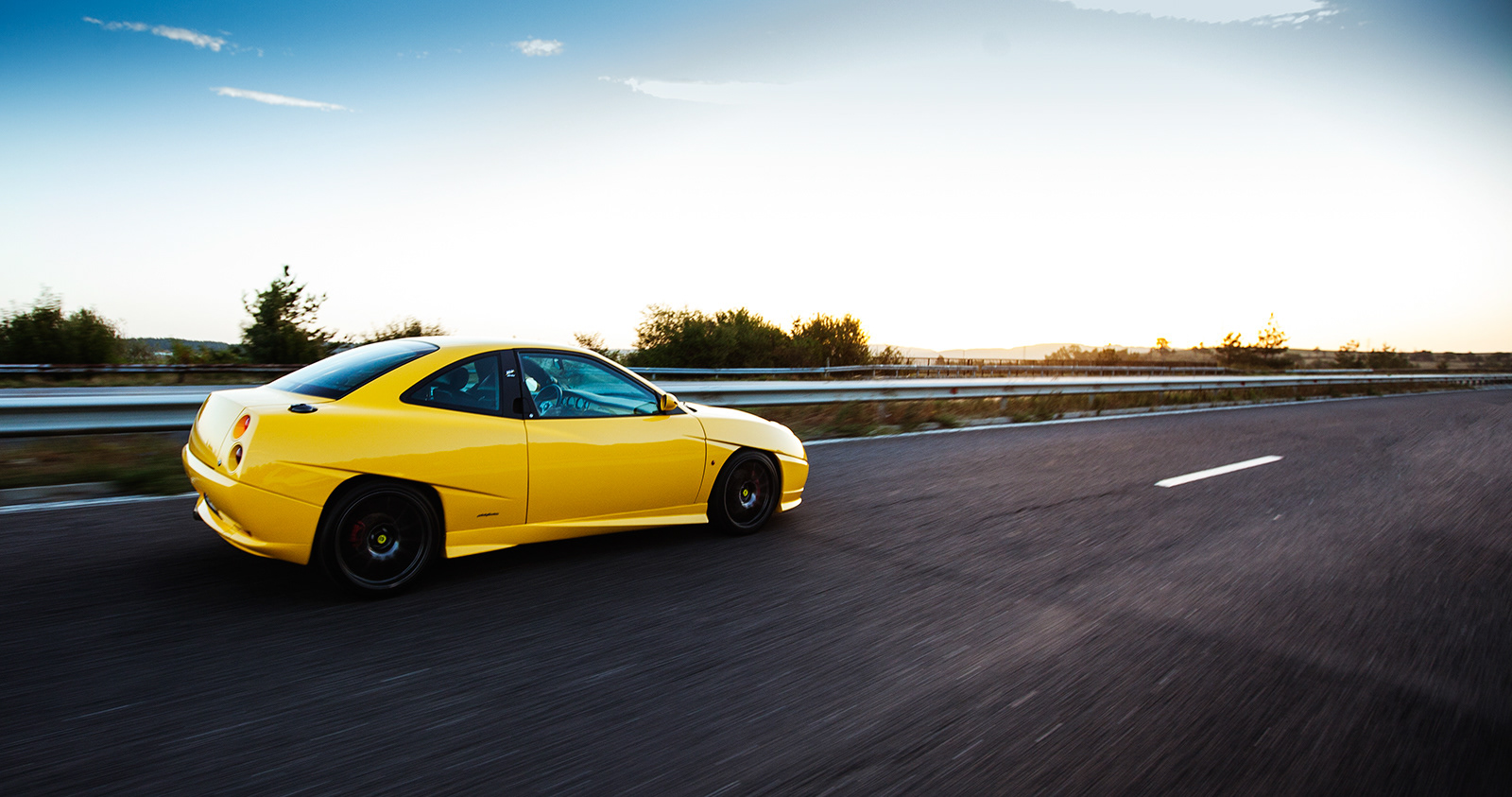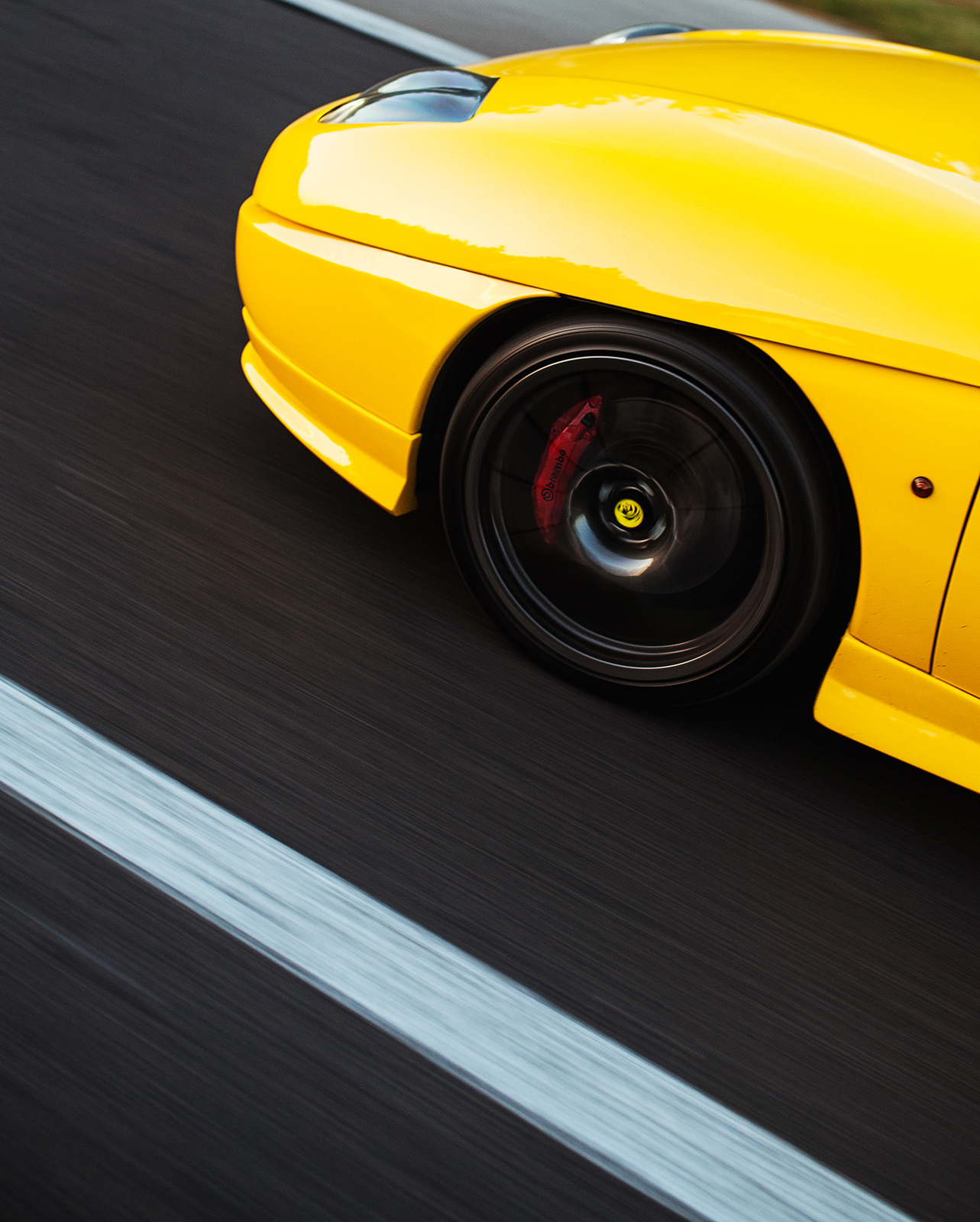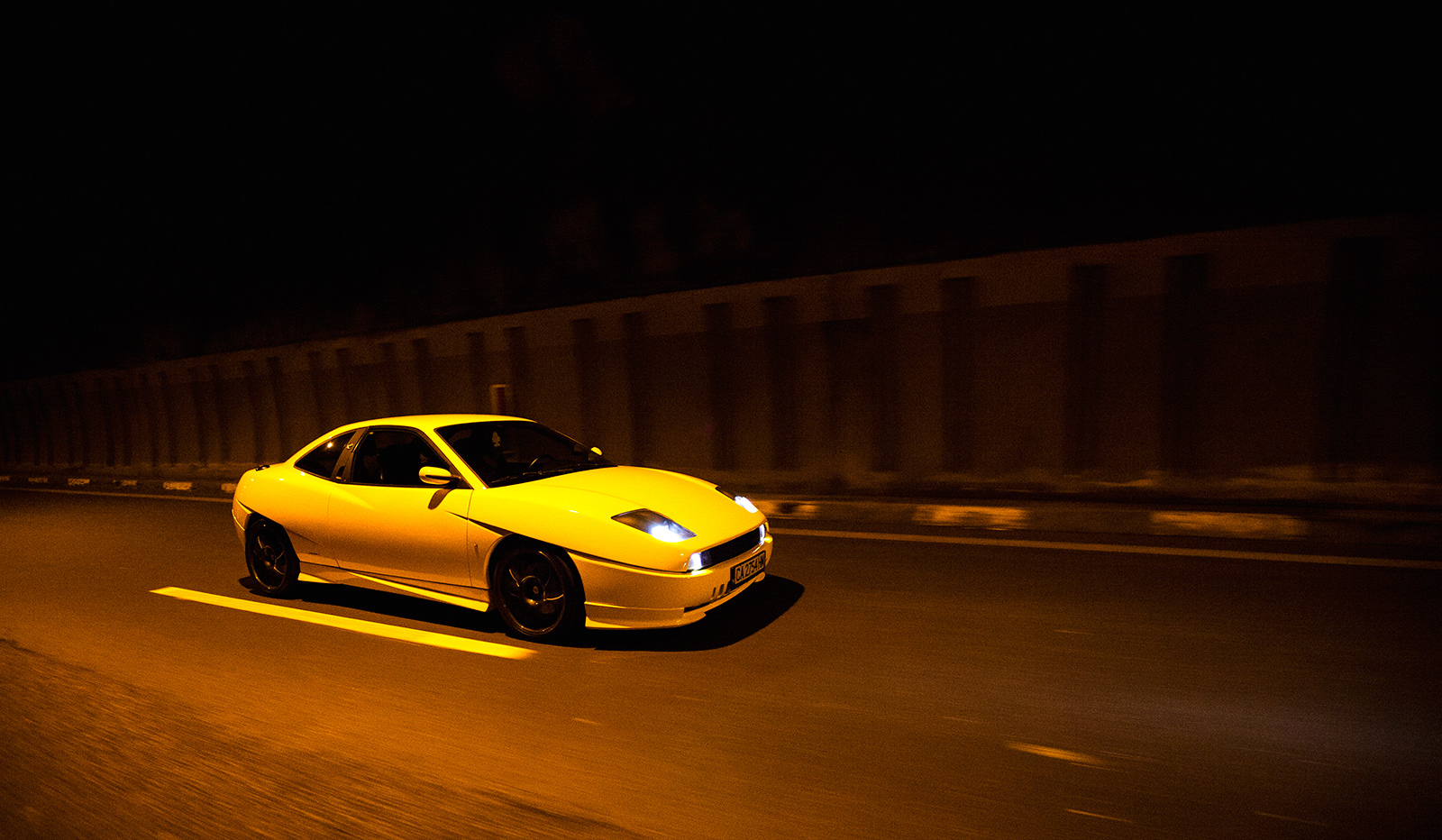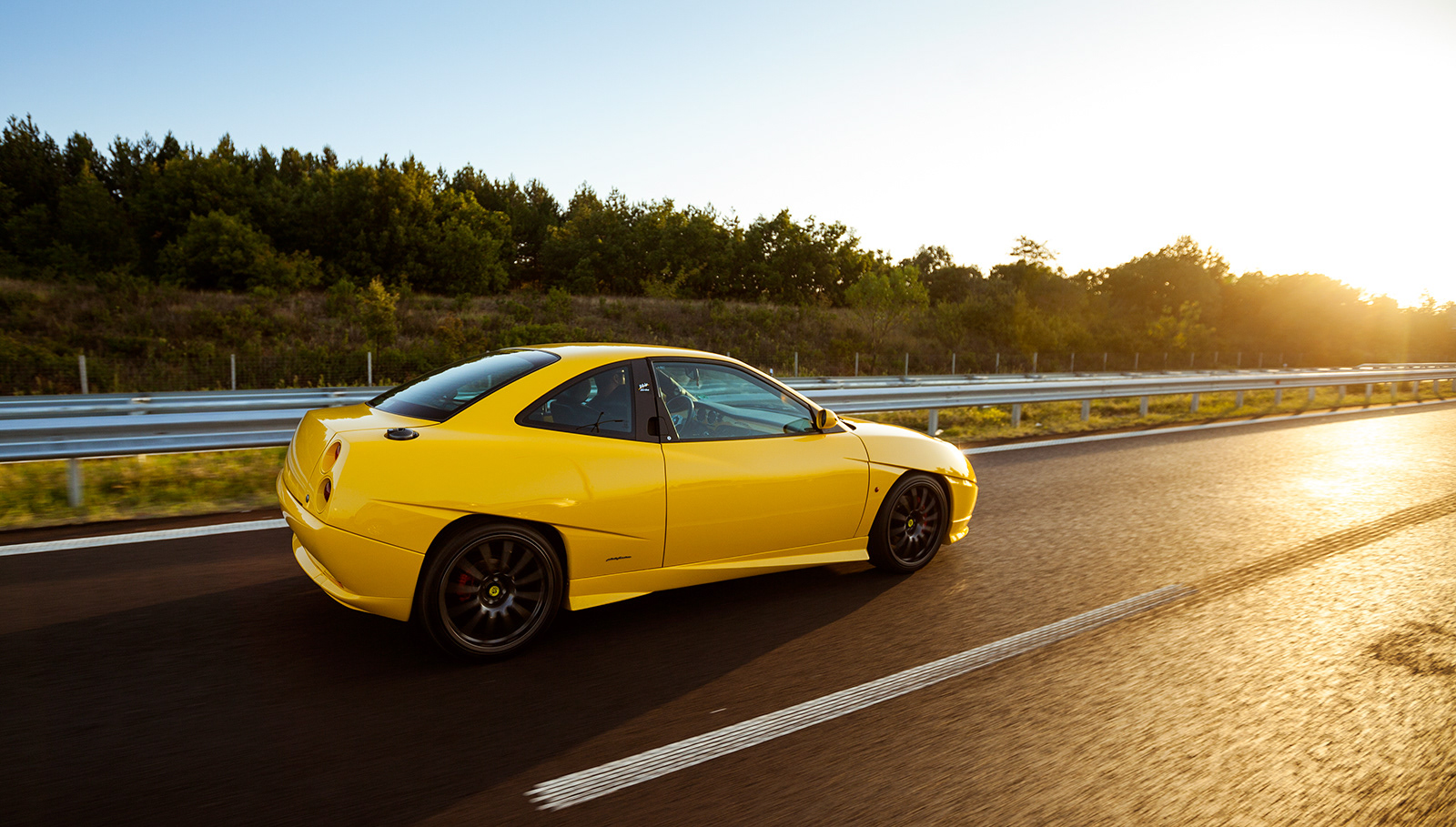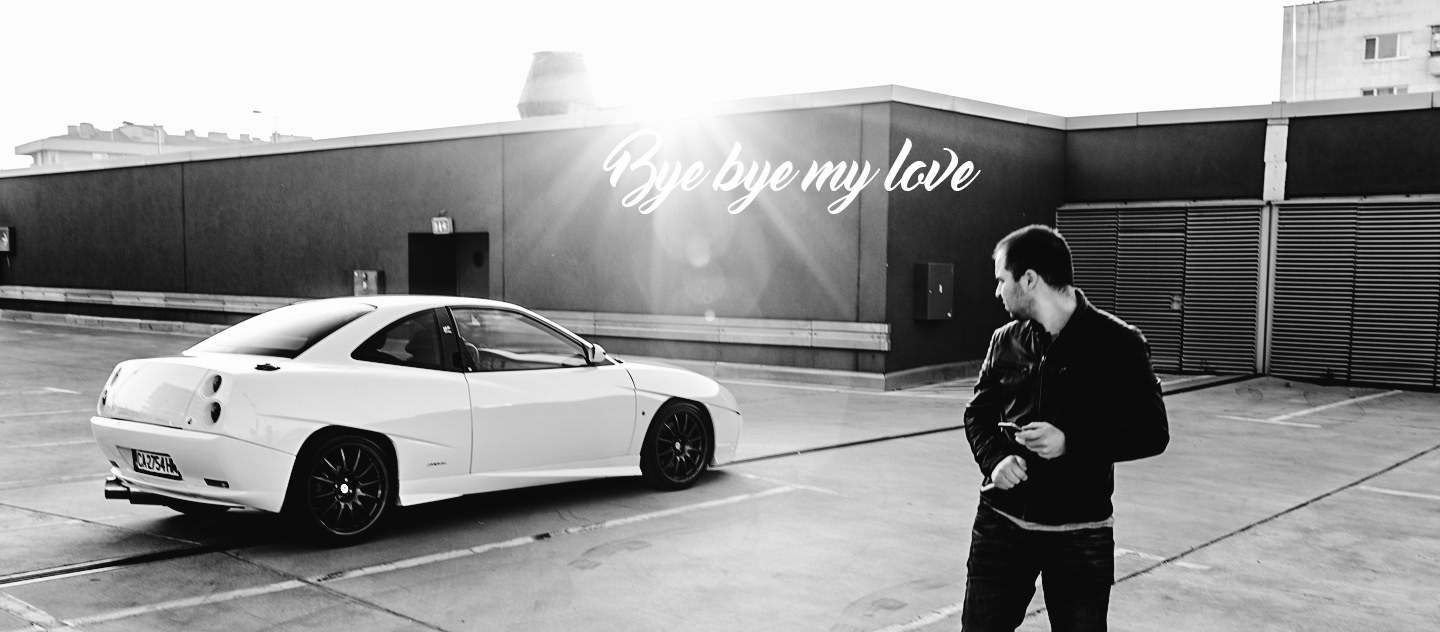 Fiat Coupe 16v Turbo (type 175)
Fiat Coupe's model was introduced in Brussels' motor show in 1993. Since then it intrigues a lot of car enthusiasts around the world. Here you can see pictures of a friend of mines' Coupe in Broom yellow. The car was heavily modified. Turbo engine with 430whp, completely resprayed, the interior is swapped with one from Lancia Delta Integrale in Alcantara, 18inch racing wheels, HUGE HKS exhaust :D A lot of love is invested in that car.
However, the time to say goodbye has come. We will see what will be the next challenge.
Photography and retouching by MEM Studio